If your business relies on computer systems, partner up with our team of IT Professionals who can keep your systems available, secure and running smoothly for a fraction of the cost of one full time salary. We offer hourly and contract options performing basic to advanced Network Engineering including:
LAN/ WAN Design and Implementation

Wireless (WIFI) networking

VPN: Client-to-Site / Site-to-Site

Firewall / Router / Gateway Setup

Fiber/Internet Solutions

DNS, DHCP, AD, GP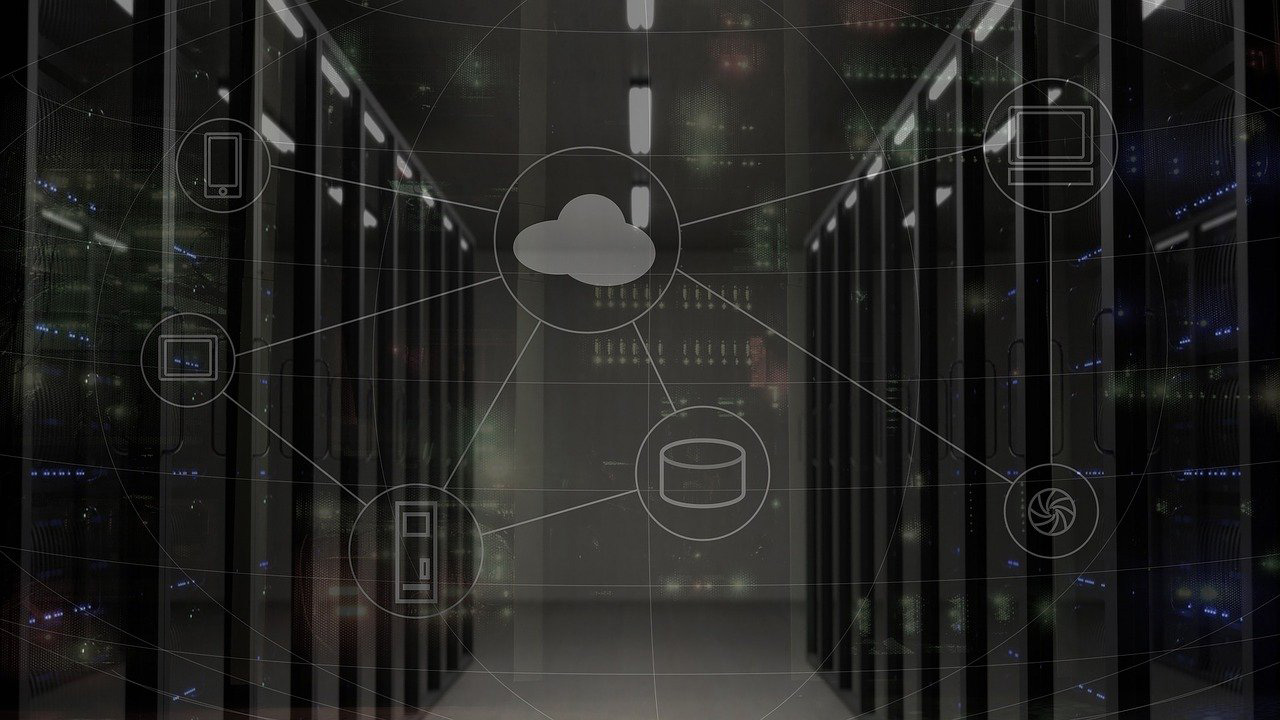 We design and implement networks in all types of environments such as commercial office spaces, industrial, marine and construction sites. VPN tunnels can link multiple sites together to allow your staff to work remotely from another office or from home.
Set up your next office or business right from the start with a network infrastructure and computer systems designed and maintained by experts. Our IT Specialists can work with you to achieve your goals and exceed your expectations for any project or situation. Anywhere, anytime.
We team up with trusted vendors to provide our customers the best telephone solution for the cost. We have saved our customers thousands of dollars on their phone bills by implementing VOIP (Voice over IP) systems into their office. We conduct individual consultations for each customer to determine if this is the right solution for you. We are in constant communication to ensure the project is on track, from implementation to completion.
Contact us for a free onsite consultation!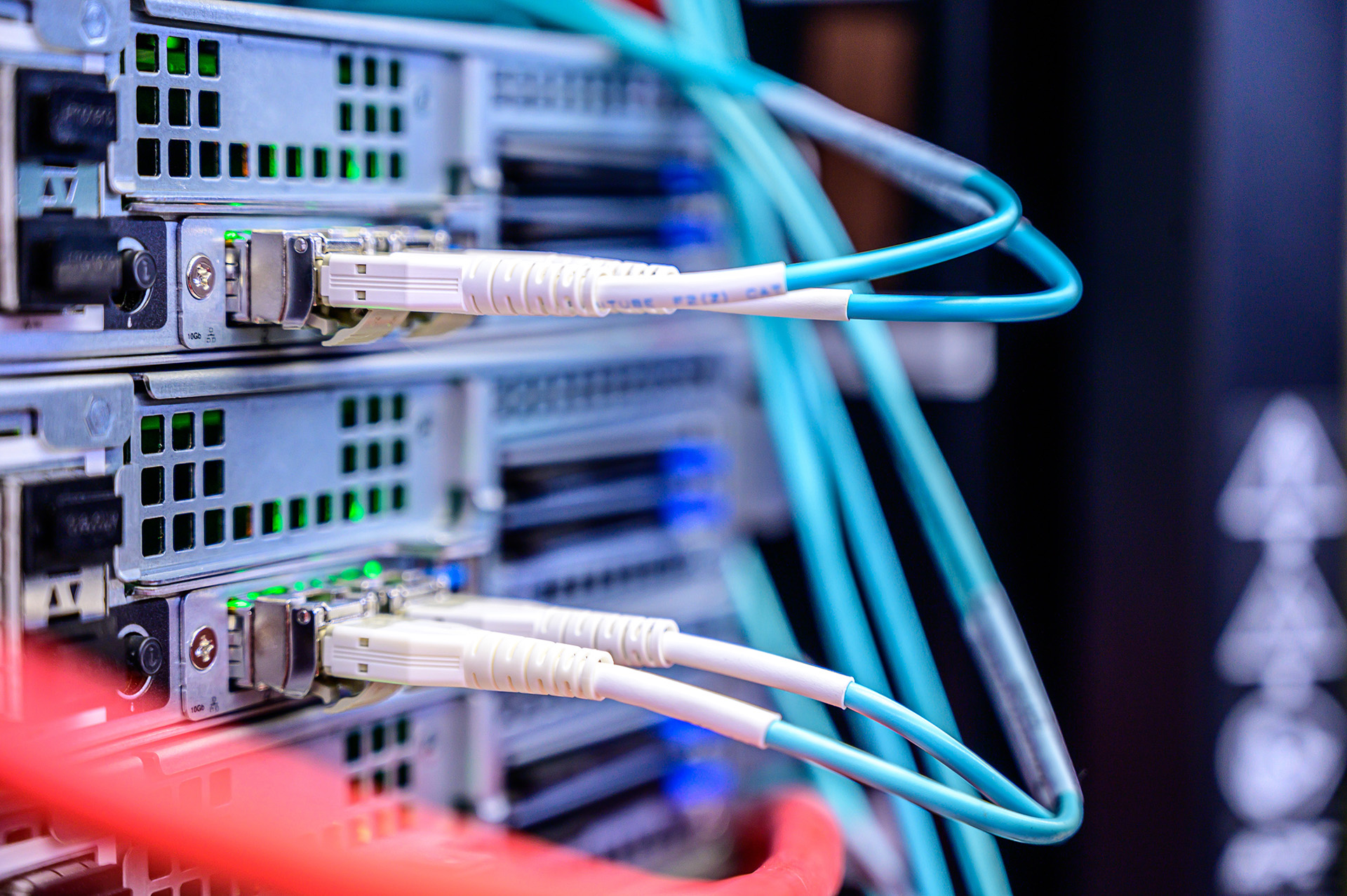 We partner with the leading technology companies to provide industry-leading virtualization management solutions.